Some of the best new Science Fiction coming to the genre from a Father and Son author team
"Blood of Invidia"
is a SciFi First Contact/ Galactic Empire/ Paranormal Action novel.
Galaxy conquering Vampires, Shape Shifting Warriors, Yakuza Ninjas and Gray-Skinned visitors.
We mix the three things we love.
Aliens, Vampires and Werewolves…Oh,my!
(Click picture below to go to Amazon Page)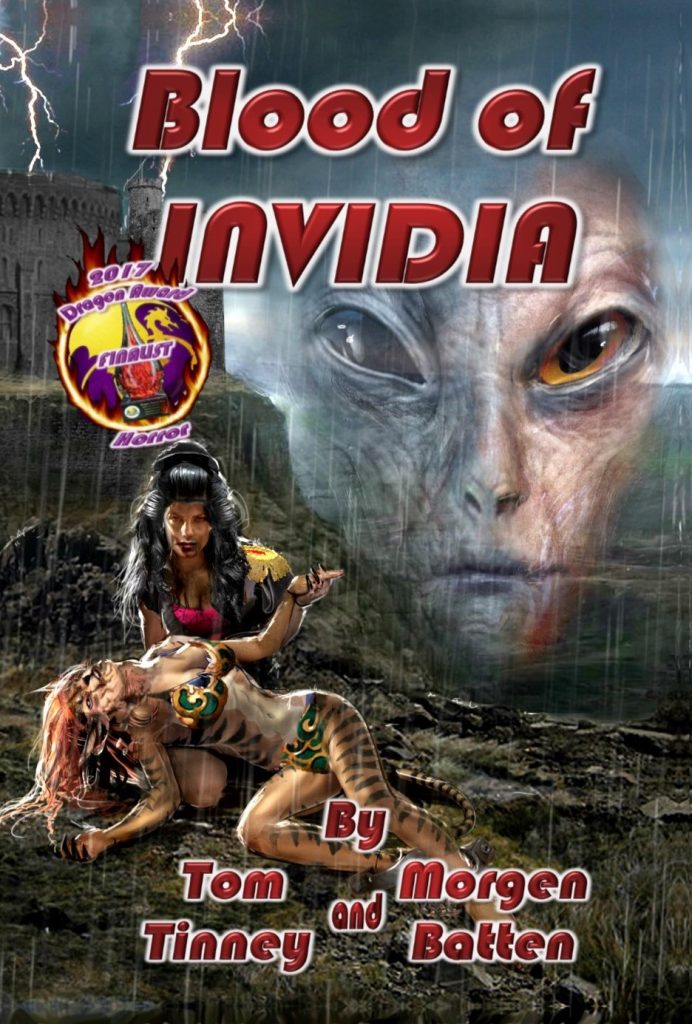 "Blood of Invidia" begins 10,000 years ago, as a majestic race waged war across our galaxy.
They were the Invidians and they conquered worlds. They were driven to build their empire and fulfill their destiny.
But they were mortal, so they sought the secret to eternal life. They found it.
And then the Invidians disappeared.
In our near future, powerful and deadly aliens battle in the streets of New York, captured on social media. The question of "Are we alone?" is answered.
Shortly after, three friends find themselves entangled with a mysterious stranger, discovering that humanity isn't so high on the food chain, and might just be a breadcrumb on the path paved with the "Blood of Invidia".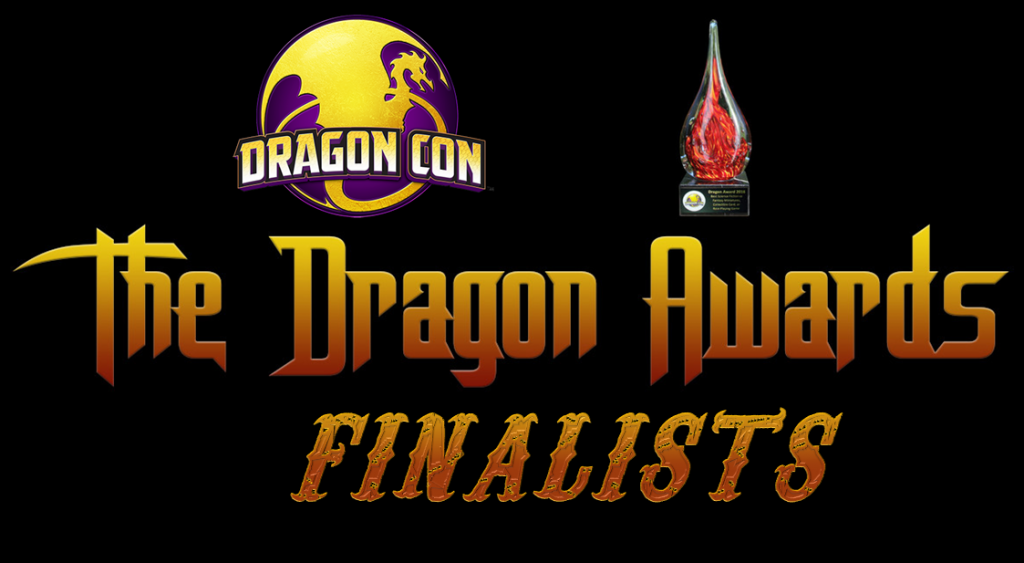 ---
From the Authors:
| | |
| --- | --- |
| | |
| Biker-Nerd Tom Tinney | Aussie-Gamer Morgen Battern |
In our book "Blood of Invidia" (Science Fiction/Paranormal), we examine human history and what it means to be human. We do this using action, technology, great characters and their interactions with Aliens, Vampires and Lupines.
"Some kids build soapbox derby cars with their fathers. My dad and I built an entire universe," said Morgen Batten, referring to "Blood of Invidia", the new novel he co-authored with his father, Tom Tinney. While father-son collaborations are nothing new, theirs is unique. They've never met in person. Not once. Circumstances have kept them apart for the last thirty-two years.
Morgen was raised, and resides, in Adelaide, AU. Tom currently lives in Hartford, WI. They're both talented and creative writers with a love for the same genres. Two years ago, Tom wrote an "We should write a book together" text, the ensuing string of texts formed the backbone of plot and beginning of the universe they would build. That's when they began this project in earnest. The first goal was to produce a unique and exciting novel, which has yielded stellar results. The second goal is to use the proceeds from its sales to fund their first meeting.
Unable to be in the same room, or even easily call to discuss minor plot or character points, planning and technology became their allies. The 300-page book was written in the "cloud" using Dropbox to hold the important files, drafts, spreadsheets, and outlines. There were narrow time windows, when neither was at work and both were up (one going to bed or one just starting their day) when they could Skype to coordinate the next section or to actively brainstorm. That was the process. Each author contributing their words, and ideas, twelve hours apart from the other. They wrote, and re-wrote, adding to the book when the sunlight reached their side of the world.
This is their first father and son project. Their Soapbox Derby car. The project they didn't have the opportunity to pursue earlier in either's life. And it will let them finally meet.
The novel's royalties will fund that first meeting. It's not a trip across town, or even cross-country. That would be too simple. This is a meeting that will bring two people together from halfway around the globe (16,000 km or 9,900 miles).
While they've had a meeting of the minds, they now endeavor to meet in person through the success of their book "Blood of Invidia".
You can listen to a recent interview (which includes our story) at: "Authors Universe Radio"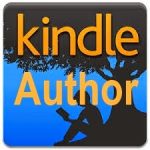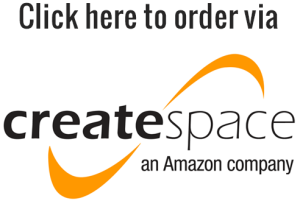 Now Available in Paperback at Createspace and Kindle on AMAZON!
---
ORDER signed copies directly here:
Order a signed copy for $11.00 plus $6.50 shipping direct from Tom. He'll include a signed and wax sealed custom bookmark (shown below). When ordering , please use "Notes" in Paypal to designate design ("T", Pirate or Masonic) and color (Red, Silver , gold). Color may be switched due to availability of wax. Also, Masonic orders will require Lodge and date MM'd.
(Shipping in USA only. Other destinations require a different method and can be arranged by emailing us. Do not order non-USA based units via the paypal button)
---
(Read a "Look inside" sneak peak on our Amazon page)
---
---
And a Book Trailer to boot!



---
Here is a recent article carried in the time press about the project: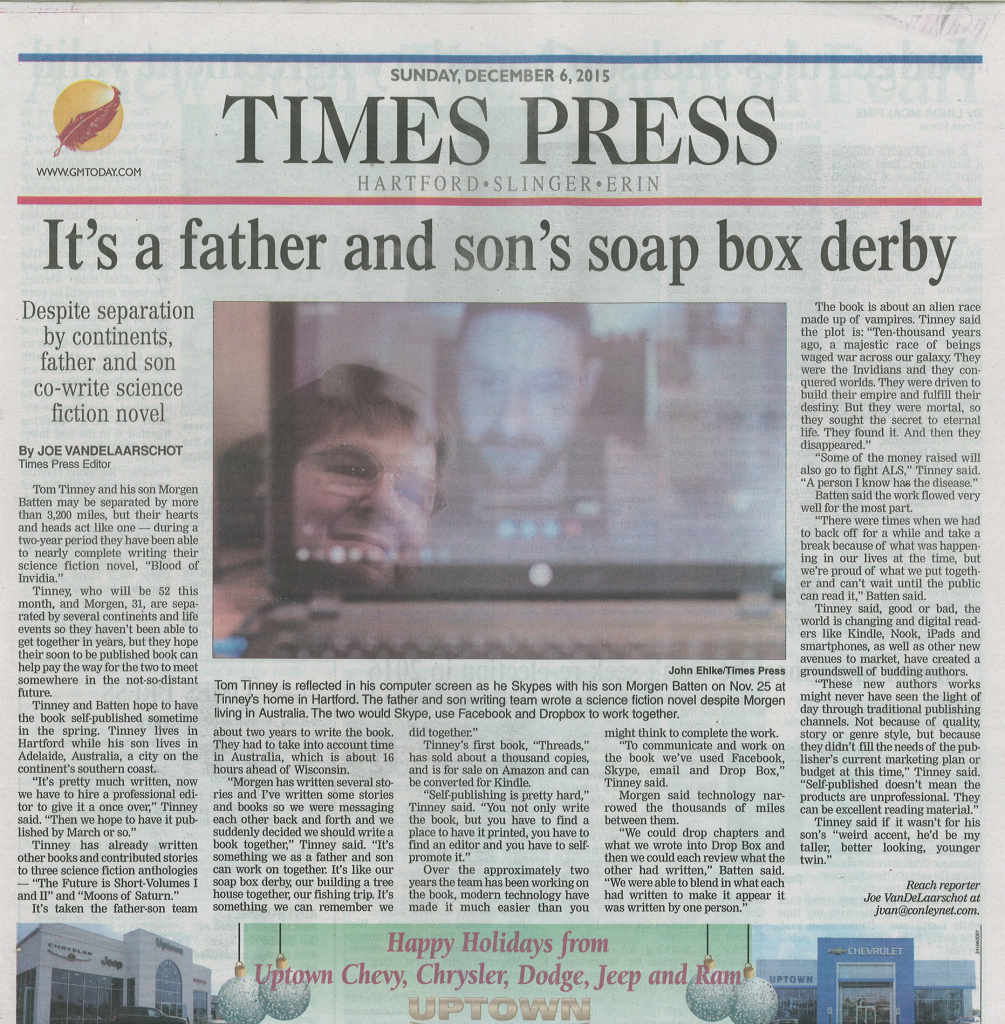 Sign up for the newsletter using the form to the lower left. You'll receive notifications of new WEBisodes, as well as book and story releases. This is a very occasional thing, not daily or even weekly, so I won't fill your inbox.

Save
Save
Save
Save
Save
Save
Save
Save
Save
Save
Save
Save
Save
Save
Save
Save
Save
Save
Save
Save
Save
Save
Save
Save
Save
Save
Save
Save
Save
Save
Save
Save
Save
Save
Save
Save
Save
Save
Save
Save
Save
Save
Save
Save
Save
Save
Save
Save
Save
Save