Twice the Parties, TWICE the fun on Oct 21st, 2016! The Blood of Invidia Release Party will be a worldwide event.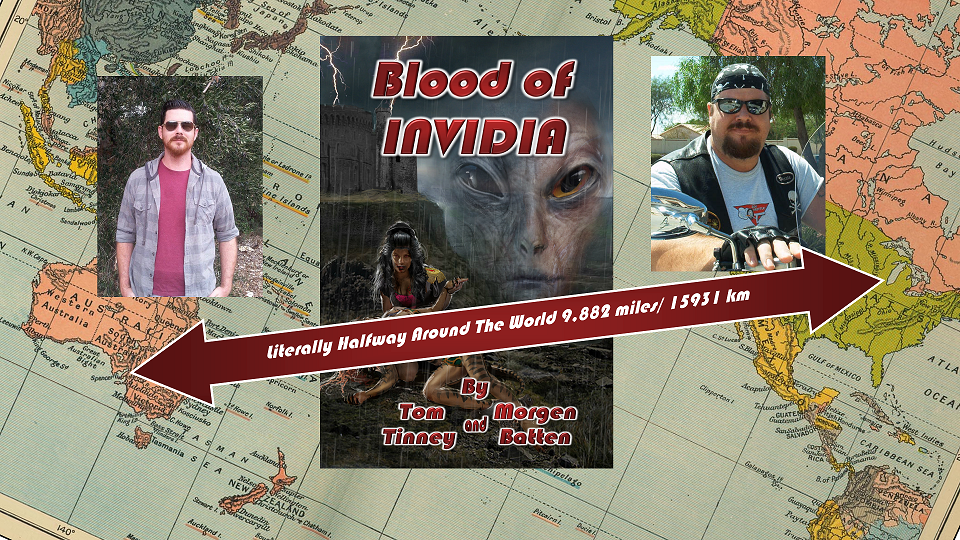 Even thought they can't be in the same room, technology lets us bridge the distance and bring both authors together for this special, two part, online book release event.
Part one of the "Blood of Invidia" Book release Party starts ONLINE from Adelaide Australia at 6 PM Local time ACDT (2:30 AM USA CST) on Friday October 21st.  Add to your Facebook calendar here: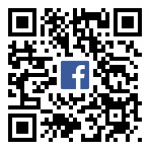 Adelaide Party Part 1 Event Page for Blood of Invidia
There'll be a live simulcast with Morgen Batten from Adelaide and Tom Tinney from Hartford to discuss the Oct 24th release of their Father and Son Science Fiction Action novel "Blood of Invidia".
They'll be talking about how the book came to be, what the purpose of the project is and taking questions, via the feeds (Facebook and Twitter) from attendees. They will also be giving away some VERY unique prizes.
We will be drawing to give away FREE Kindle Copies of the book to attendees…and IF we hit our new Gofundme mark of $750, FOUR people attending (2 AU, 2 US) might get 1 of ONLY 20 copies of "Blood of Invidia" that will EVER be signed by both authors.
Part 2 of the party moves to the USA and will be held online a few hours later at 6 PM CST online from Hartford ,WI, (or around 9:30 AM Oct 22 Adelaide ACDT). You can join the USA Part 2 of the Party here: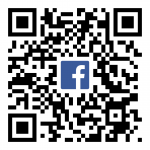 (USA Party Part 2 Event page for Blood of Invidia)
As we get closer the event day, the Tinychat URLlink to the event will be made active and available here so you can join via your browser or Phone. (http://tinychat.com/TomTinney). We'll also include it in the feed updates.
Come join the party and win the prize of a lifetime.
Pre-order page on Amazon: http://amzn.to/2dUaZdO
Press release: http://www.tomtinney.com/father-and-son-authors-that-have-never-met-write-novel/
Book Trailer video:

Printable flyers for the event:
australia-blood-of-invidia-release-party.pdf
us-blood-of-invidia-release-party.pdf
Save
Save
Save
Save
Save
Save
Save
Save
Save
Save
Save
Save
Save
Save