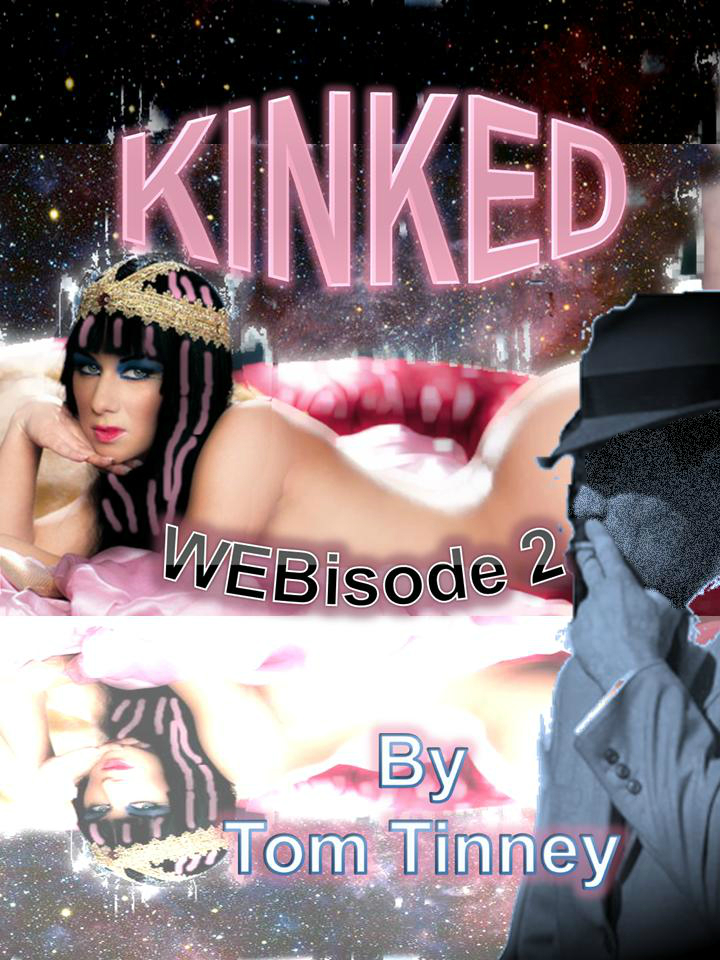 (Have you read WEBisode 1 "PULPED"?)
"KINKED!" is the story of how Redge and Kinky met. A MUST read for the fans!
With the new opportunities presented by PATREON, I have moved the ongoing "PULPED!" series Webisodes to that platform. You can read "KINKED!" there by becoming a "Bar Hopper" or "Throttle Twister" level patron. THANKS FOR YOUR SUPPORT!
To go to my patreon, click here: Biker Nerd on Patreon
( Continue the adventures of Redge and Kinky by reading "FARKED!" )
© "KINKED" Short Story, 2014 written by Tom Tinney. Published by PiR8 Productions, ALL RIGHTS RESERVED.
Save
Save
Save
Save