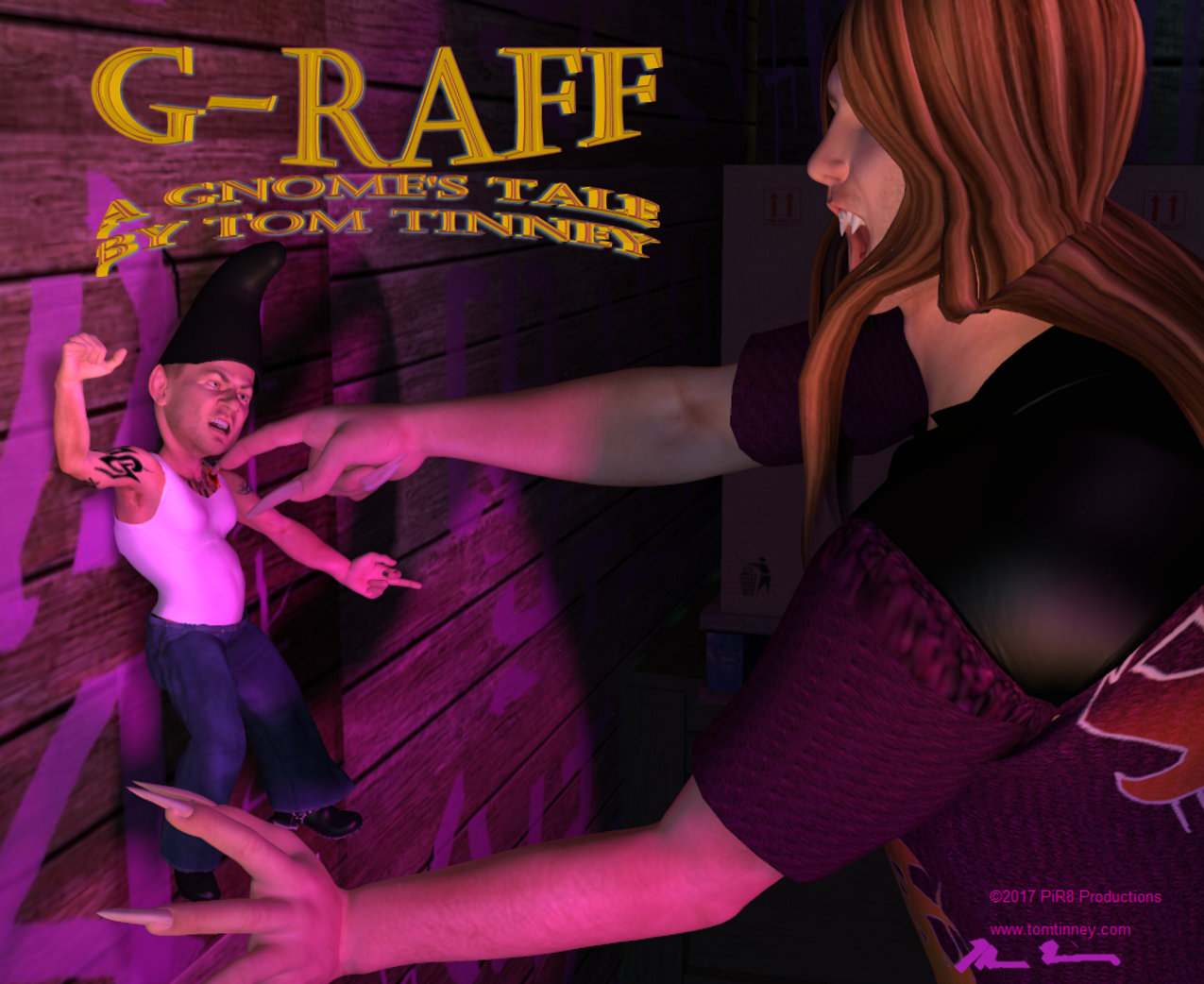 Garden Gnomes are cute, right? Innocent and lovable. That's what we all thought. Unless you're a BIG fan of the Monster Hunter International Series by #ILOH Larry Correia, like I am.
While reading them, I got this brain worm that turned into a story. Not inspired by the main characters or the deeper stories laid out in the books. It just wouldn't go away. So I banged the keyboard like it was a drunk cheerleader on prom night (If that triggered you, you'll hate what comes next!).
My disclaimer: This is not canon. This is not "sanctioned Fan Fic" or in anyway a "for profit" venture on my part. I haven't talked to, nor corresponded , with the copyright holder/ publisher of MHI previously to discuss this work. I'm not seeking any form of direct compensation from people that want to read it. It's just a story inspired by that work.
That said, I hope you enjoy reading it as much as I did writing it.
Now, if you want to know what brought this story about, you might want to read the works of the master (links below). You might not "get" my story until you read as far as the second book, but "G-Raff" is pretty fun within itself.
"G-Raff: What's a Tallee Got Ta Do?" has been moved to my Patreon content page. Any level of Patron can read it there. Follow this Link : G-Raff Patreon

---
If you'd like to read more of my short stories, click this link.  Full Length Novels can be found on my author page on Amazon.
You can also sign up for my newsletter . Thanks