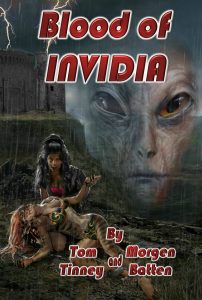 What's writing do for me?
It gives me an outlet for my vivid, and constantly in motion, imagination.
It lets me create a product that will generate residual income.
It lets me entertain people and put forth something that may motivate discussion or inspire a mind to create something of their own. It might even let someone look inward and see something they hadn't seen before.
My 2nd, and latest, novel "Blood of Invidia" has given me the best gift of all. I was able to write the book with my son, Morgen Batten. I have gone on, at great length, about how we've never met in person and the trials of writing the book in the cloud while living half a world apart (he in Australia, me in the USA). Also, that the novel's royalties will (hopefully) fund our first meeting.
Above and beyond that, this project motivated him to use his god-given talent for storytelling, his endless imagination and his inherited gift for operating/speaking with no "governor". His journey as my co-author was eye-opening for him and a pleasure for me. This book was truly our soapbox derby car. A Father and Son project that bridged two continents, 35 years, and the ocean in between.
It got better this weekend. Physical copies of our book arrived in Australia, allowing him to sign some of his work (Pictured below). He got to hold his accomplishment in his hand. I think it meant more to him at that moment, because he sent me an update where he had fired 10,000 words of writing into his own book. That next novel has "been in his head" for 15 years…and now it is landing in his PC as an actual written work.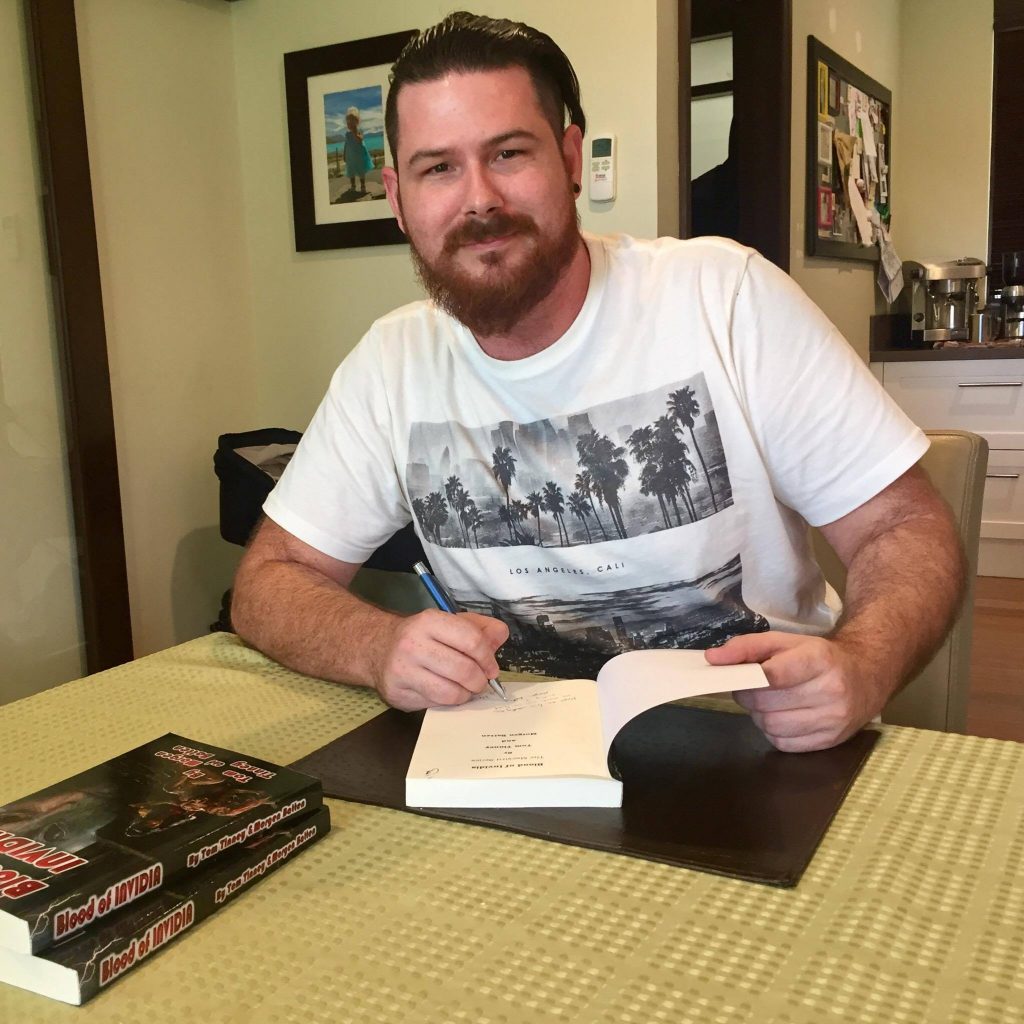 So, while we all get satisfaction from our writing projects, and the pleasure it gives us when fans praise them, this book will always be the one that makes me proudest. It made my son an author and nobody can take that away from him (or me) ever.
'Nuff said. (Click Morgen's Picture to go to Aus Amazon or use links below to order in USA)
Paperback on Createspace.   Kindle on Amazon.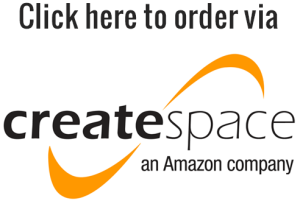 Save
Save
Save
Save
Save
Save